Stay tuned for our 2019 sessions.....
If you would like to be added to the waitlist please fill in your info below...
diversityvernon@gmail.com
$50 for the 4 week of our new Burlesque-Silks session.
Each week you will taught new steps of Burlesque in a sexy and sassy jazz style. Our new sessions included work on our silks. Every week learning a little more and eventually creating a small routine to finish off your 4 week sessions.
Bring your ladies, Drink some wine, put your heels on, laugh your head off, feel sexy and be YOU! Open to all levels. Spaces are limited. To register, fill out the below information and someone will be in touch with you within 48 hours to confirm your spot.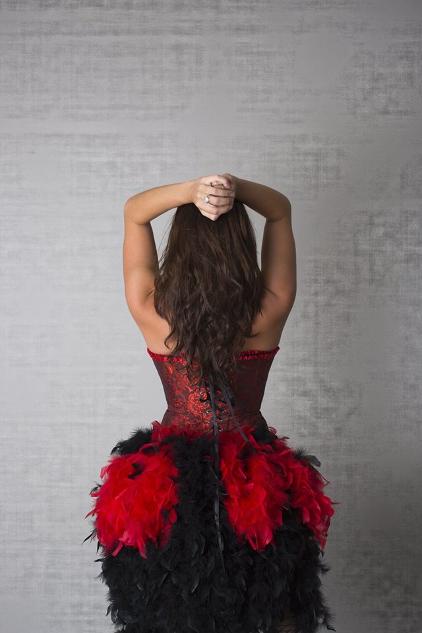 Please add to the mailing list