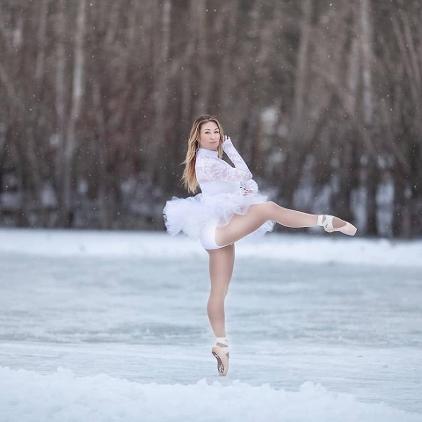 Lisa Pakenham (Schofield)

Owner and Studio Director
Lisa was born and raised in East Yorkshire, England. At the age of 19 she moved to Canada with her family and came straight to Beautiful Vernon, where she has made her home for the past 15 years.

Lisa started her dance career at the age of 3. Her extensive dance training started at Pamela Gray Dancing Academy, Hull, England, where she was trained and completed exams in Royal Academy of Dance (RAD) Imperial Society of Teacher of Dance (ISTD) and also trained in International Dance Teachers Association (IDTA). After school Lisa was accepted in to the Hull College of Performing Arts where she received her degree in BTEC National Diploma of Dance and Musical Theatre.
Throughout her 31 years of dance, Lisa has been professionally trained in Ballet, Tap, Jazz, Modern, Hip Hop, Lyrical, Contemporary, Musical Theatre, Greek dance, National Dance, Ballroom, The Can Can, Broadway, Fosse, Burlesque and Street, she is also a qualified Zumba Instructor, PIYO Instructor and 1 of the first qualified BOKWA Fitness instructors in all of Canada.
Lisa is a certified Aerial instructor, and is excited to have Aerial classes a part of the studio. Elevate Aerial-Hammock silks and Aerial Hoop.
She has won many awards for her dancing and choreography, Most recently winning 'Star Choreography' award at competitions.

Over her years of dance, Lisa has had the honor to have been accepted in to some of the largest dance training schools in all of England, where she spent years of her dance career as a York Scholar at the Yorkshire Ballet Scholars, a Junior Associate with the Royal Ballet School and a ballet and contemporary dancer of the Northern Ballet School, where she has been trained by world renowned professional dancers and choreographers including Mark Silver, Yoko Ichino, Ronald Emblem and Jill Caplan. She has been one of the lead roles in many Ballet productions at Pamela Gray Dancing Academy including Sleeping Beauty, Swan Lake, Don Quixote and many more.

Lisa has also Choreographed full main stage productions, including 'The Producers', 'Pirates of Penzance', 'Honk', 3 years running of the 'The Rocky Horror Show',' Fiddler on the Roof', 'Beauty and The Beast', 'Chicago' and 'The Sound of Music', which was accompanied by the Okanagan Symphony Orchestra and directed by Vancouver Director Matthew Bissett.
Lisa is also Trained and certified in Standard First Aid / AED Level C.

Miss Chantal
Ballet / Contemporary / Lyrical / Jazz / Acro
Info coming soon...
Miss Jaime
Contemporary / Lyrical and Hip Hop
Info coming soon...
Miss Ariel

Kinder Ballet and Tap
Musical Theatre
Info coming soon...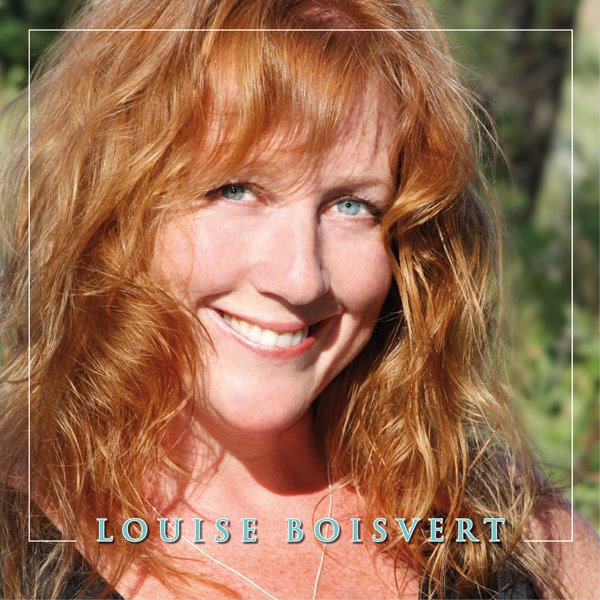 Louise Boisvert
Tap
Started dance at age 6 with the expectation that Orange Juice and Pringles chips were just normal in a dance class. She moved to Victoria at age 9 and began dancing with Stages Dance Company. The next several years working under intense direction with this company before moving to Vancouver and being "handed over" to Pam Rosa of Harbour Dance Center at age 15. This is where she became Pamela's student in jazz, tap, and vocal inspiration singing at their open houses. She was one of Harbour Dance Center's first company show dancers until Aviation Dance Company asked her to join at age 17 and perform in professional shows all over Vancouver including being featured at Expo 86 as a soloist jazz and musical theatre performer. Louise was also a dancing the North Shore Opera Productions for many years.
She "retired " at age 25 and focused on family and creative arts through visual arts in creations of artwork purchased by restaurants in Vancouver and the Okanagan. Louise came out of dance retirement after moving to Okanagan in 2007 with her husband Stephane and worked with Lake Country School of Dance and Dream Motion School of Dance teaching tap/jazz/theatrical infusion experience.
In Louise's "spare" time, she devotes her energy and passion to educating the public and fighting for a cure for Juvenile Idiopathic Arthritis, a condition which afflicts her beautiful teenage daughter, Elise. A debilitating and painful condition, Louise's hope is that this cruel condition will be eradicated forever and no children will suffer needlessly. She is the founder and artistic director of The Angel Award, (www.angelaward.ca) which brings tremendous community awareness to this illness in the form of a gala event; youth talent competition and performance showcase (angelaward.ca).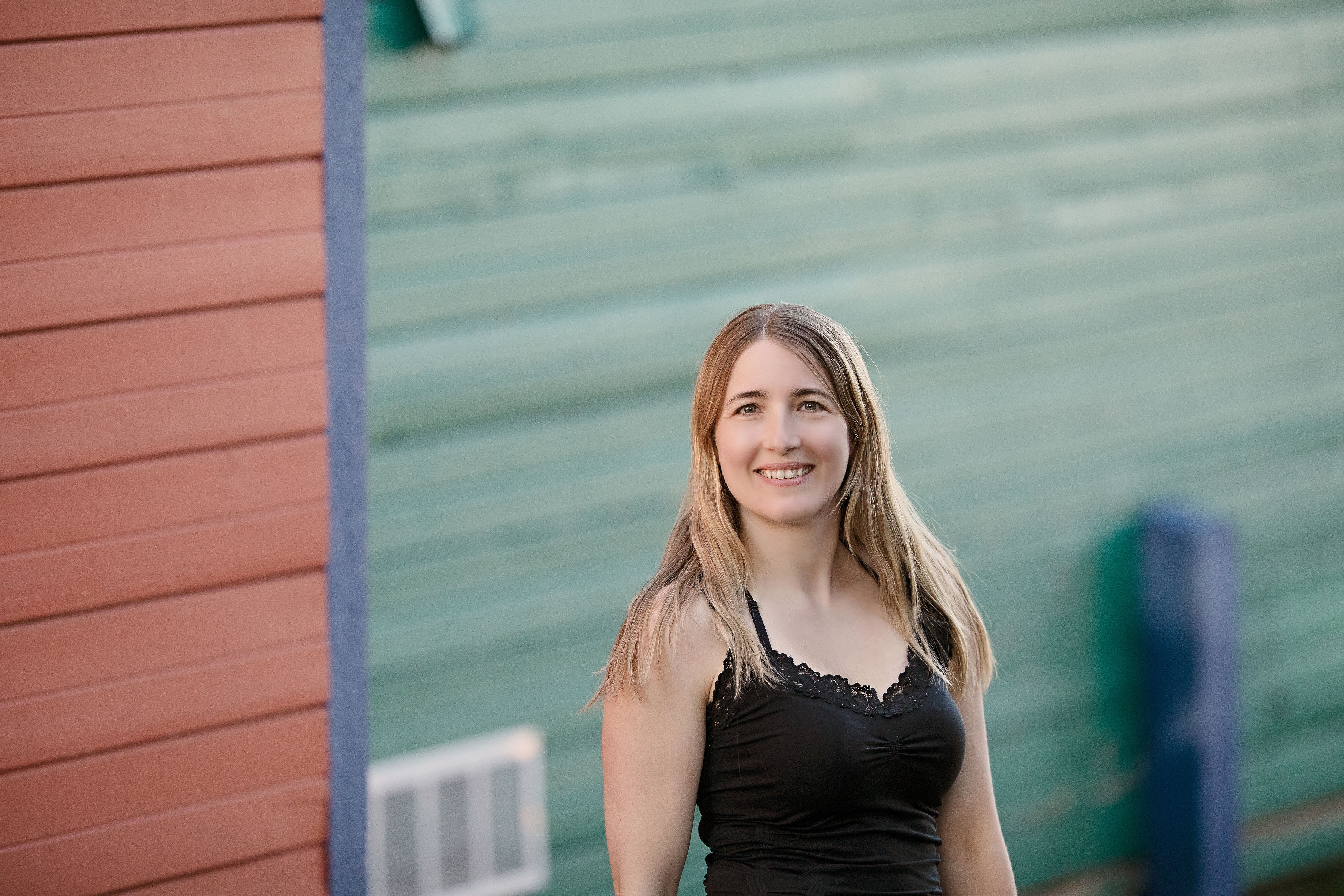 Erin Dekok

Assistant Teacher, Creative Ballet